NACC Los Angeles is the designated point of contact for the Norwegian American community in the Los Angeles area, including businesses, organizations and individuals currently based in Southern California or moving to the area. We are also focused on encouraging business activity between California and Norway.
NACC is about Networking, Alliances, Community and Collaboration.
Membership in NACC LA means access to our professional network and resources to help you meet your professional goals. NACC LA offers an opportunity to form alliances and be part of shaping our growing community.
Over the years, the Norwegian economy has created attractive opportunities for trade relations with the U.S. in traditional industries. Today, Norwegian entrepreneurs are coming to the U.S. creating a thriving environment of new ideas and networking opportunities. We help bridge the gap from Norway to California, and vice versa.
The Norwegian equivalent of a chamber of commerce is typically referred to as handelskammer or næringsråd.
To support our work and give a tax-deductible donation, click the button below: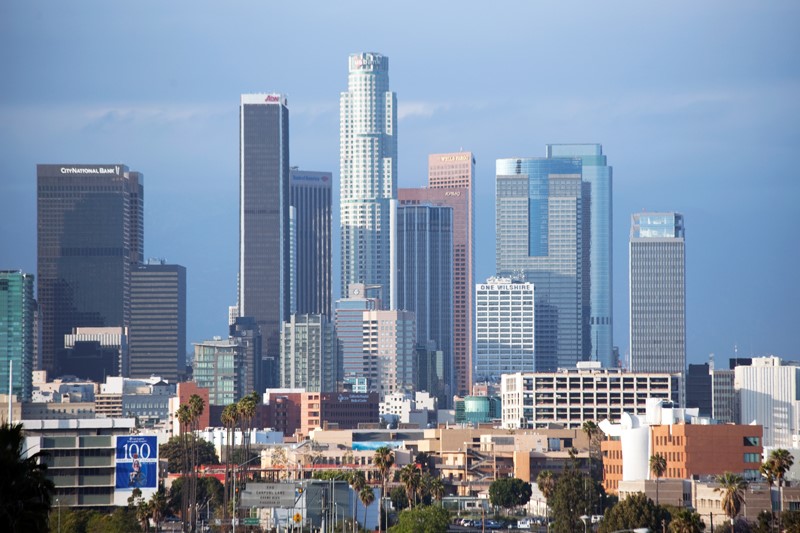 "We're excited to be a part of supporting the ecosystem of trade between Norway and Los Angeles and Norwegian business activities in the U.S. I'm sure my great grandfather who emigrated from Norway to the U.S. would be proud!"
— Ned Sherman, Esq.
Partner, Manatt, Phelps & Phillips, LLP
Director, Manatt Digital
Chairman, Digital Media Wire
Networking - Alliances - Community - Collaboration. The acronym spells NACC, and to me, these four words accurately describe what the Norwegian American Chamber of Commerce Los Angeles is all about.
Our purpose is to facilitate business-related networking opportunities in the Los Angeles area while being a resource for the Norwegian American business community in Southern California. But, it goes beyond that: We are also here for Norwegian and European businesses and entrepreneurs who need help entering American markets or who want to raise awareness of their products or services in the Norwegian, Nordic and American communities in California. With over 40MM people living in California, and 27% of us being foreign-born, we are an incredibly diverse, young and exciting market for any new business to enter.
There are many Norwegians and Nordics who move to LA and Southern California. The biggest challenge is to get in the door for a job interview, audition or a business meeting, to get a chance to pitch that idea, that song, that storyboard, that script, that new business. Thankfully, American business professionals are for the most part open-minded, and with the right connections and referrals, you can get that opportunity. A significant point in the approach, is to strive to become a part of the business you want to succeed in, and not just be a foreigner looking in. NACC Los Angeles can help open doors and make introductions. Our network is vast in many different industries, and we always want to do our best to help our members build important alliances.
I encourage you and your business to join us as members or sponsors. Your contribution is tax deductible. The key to NACC Los Angeles' long-term success is the commitment from the community. It is great to see that our Entrepreneur-level membership includes members from California, Norway and Sweden. We have a lot to offer locals who can attend meetings and events, but we also have a lot to offer those in Norway and the Nordic countries who need to be connected with professionals in their industry in California.
Finally, a quote from 'Alice In Wonderland' and closing comments in Norwegian:
"Hvilken vei skal jeg gå?" spurte Alice.
"Hvor er det du skal," svarte haren.
"Jeg vet ikke," sa Alice.
"Da har det ikke så mye å si hvor du går," svarte haren.
Bestem deg for hva du vil og hvor du skal. Hvis du har business å gjøre i California og/eller USA, så ser vi fram til å ønske deg og ditt selskap velkommen som medlem i NACC Los Angeles.
April 6, 2019
Erik Steigen
President, NACC Los Angeles Chapter, Inc.